EXREC
EXREC
EXREC stands for ( Ex-Servicemen Resettlement Center). We offer recruitment services to the personnel for Army, Navy, & Airforce .

Security training
Security is a very important issue discussed in most of the Companies .We offer wide variety of security measures in almost all the disiplines Via electronic gadgets as well trained personnel with topnotch experience ,anti- cybersneaking , the internet security from casual hackers & many more in the latest technologies .
We have many prestigious clients in the all parts of the world to name a few they are as follows
Emirates Plaza.

Ceasar Plastic powder Co.

Plastic Powder Co.

Tyseer.

Mubarkia Marine.

Foundation Construction and many more…
Captain S.K. Nangia MSc. MBA. PSC. (Ex-Navy, Master Mariner) . He is shipping professional by his career, he has the complete expertise for Crew placement.He has nearly 10 years of experience in selecting the right candidates form Ex-servicemen to the technically Qualified people For the small to the fortne 500 Comapnies . He has place over 1000 candiadates in the various parts of the world . His dedication and enthusism for the work ,and fine service to the clients has put him to the peak of the growth , now he is being assisted by Top technocrates, Star Exporters Cyber-professionals , Top notch Ex-servicemen, Government Officials and has wide contacts around the world .He is a pleasing personality endowed with honesty , accuracy , responsibility with a tint of humour and a smiling face to lure all .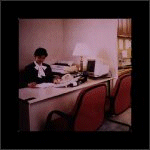 Ex-Servicemen Resettlement Center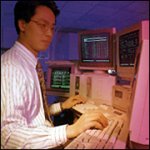 Security and Techo-Power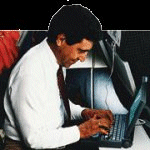 Captain S.K. Nangia MSc. MBA. PSC. (Ex-Navy, Master Mariner)